Encounter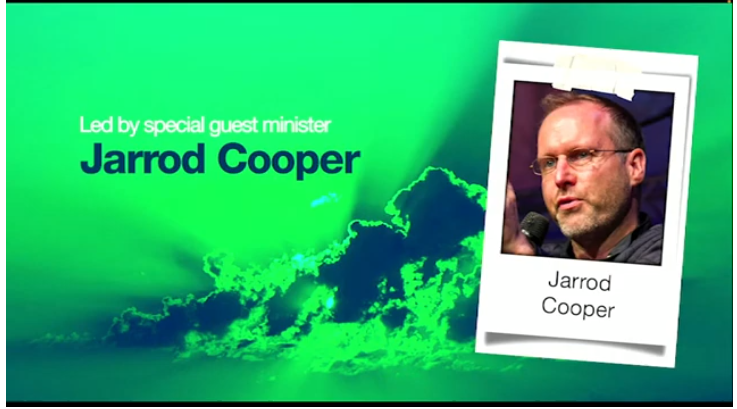 Friday, 20 October 2023

7:30pm - 9:00pm

The Sanctuary
About
Come and encounter the Lord as we spend time in worship and prayer.

This is an evening with no agenda and given over to the leading of the Holy Spirit. We make room for the Gifts of the Spirit as we seek to encounter God in His glory.

This month we will be pleased to have Jarrod Cooper as our special guest.

Info This event has now passed.